ABOUT IIOC
The Islamic Institute of Orange County (IIOC) is a nonprofit organization 501(c)(3) mosque and institution established in 1991 to serve the greater Orange County community as a source of Islamic knowledge, spirituality, social gatherings, and communal support.
IIOC primarily provides prayer services, weekly Friday khutbah prayers, community programming and events, and a full-time Pre-K to 8th grade Islamic School, Minaret Academy.
VISION
Our vision is to inspire the future through the values of the Prophetic past.
MISSION STATEMENT
Our mission is to be the minaret for Muslims in fostering Islamic values by providing religious, educational, and social services for the betterment of humanity.
IIOC is pleased to offer the following services to our community
IIOC is a smoke-free and peanut-free facility.
Donations to IIOC are tax-deductible as allowable by law, our Federal Tax-ID Number is 33-0469852.
The Multipurpose Room (MPR)

The MPR located in IIOC's main lobby has a maximum capacity of 349. The MPR is available to reserve for events, small weddings, meetings, luncheons, etc.

If you would like to rent the MPR for your next event, please contact admin@iioc.com or call 714-533-6271.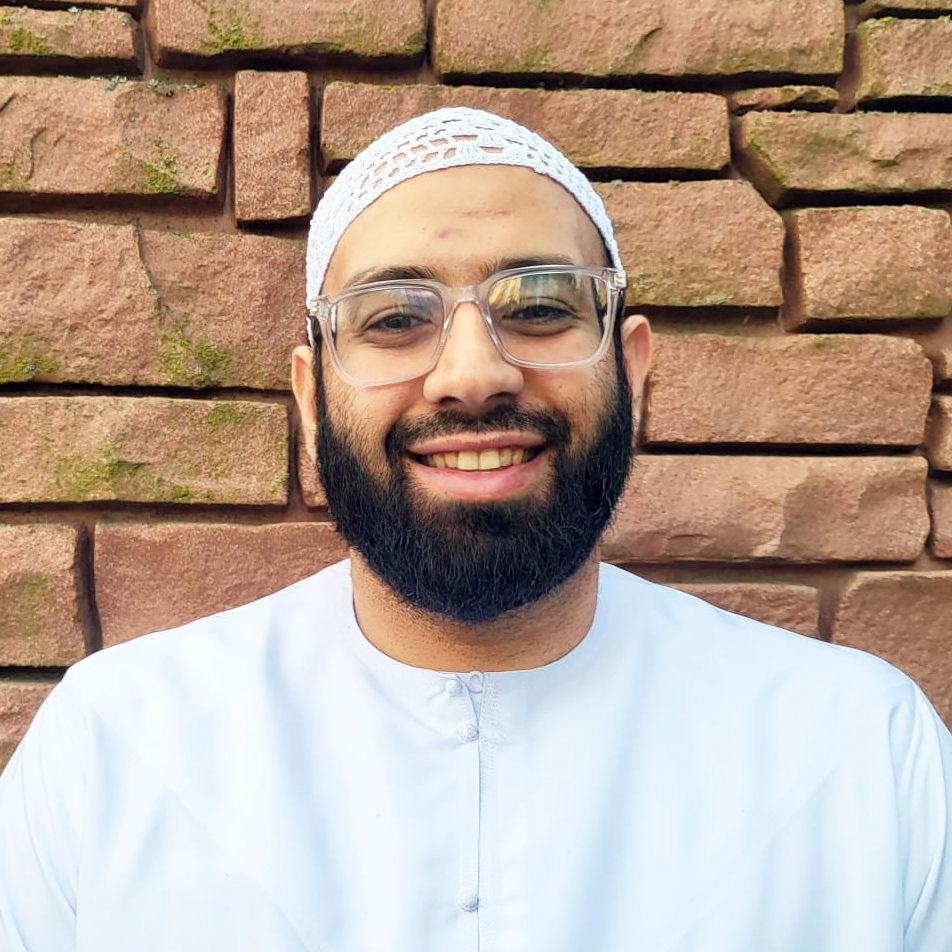 IIOC Sheikh | Religious Leader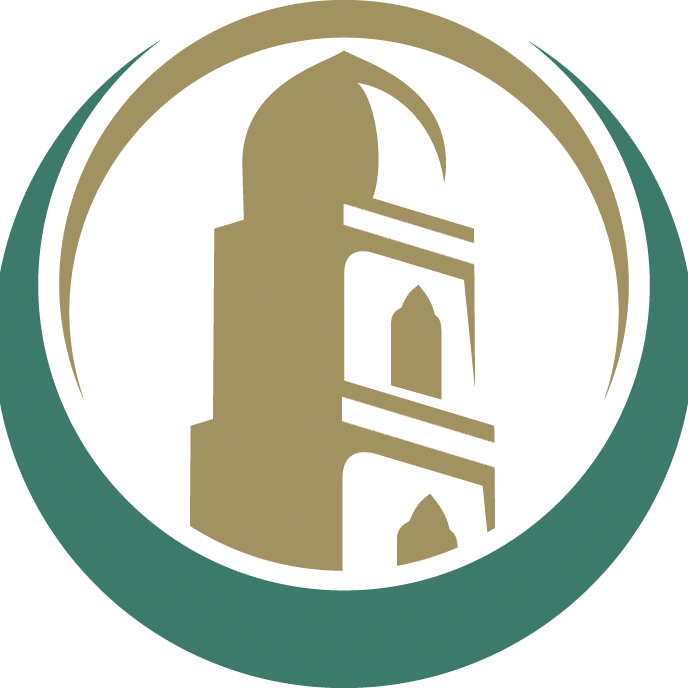 Qur'an Institute | Director
Qur'an Institute | Program Assistant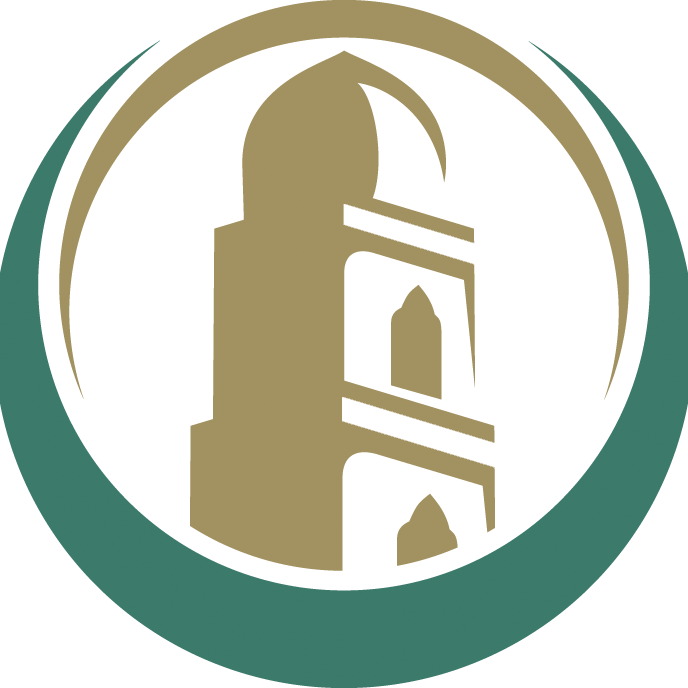 Young | Director of Youth Programs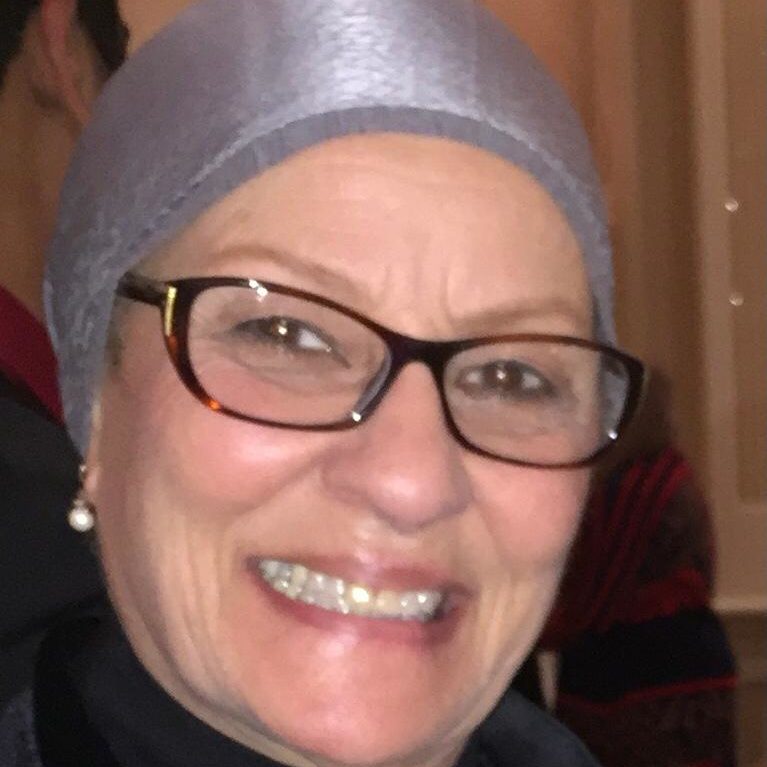 Social | Director
Woman | Program Manager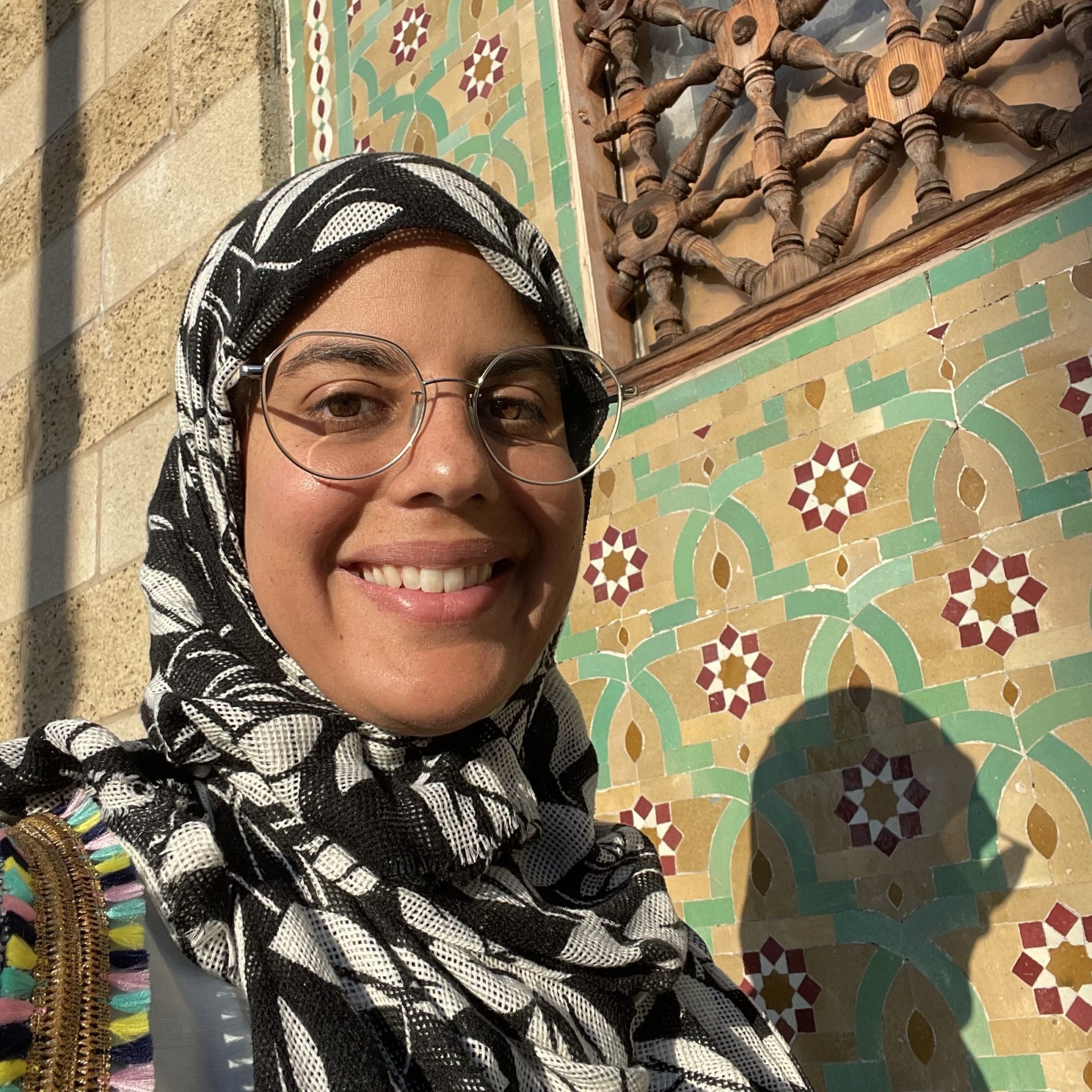 Special | Program Manager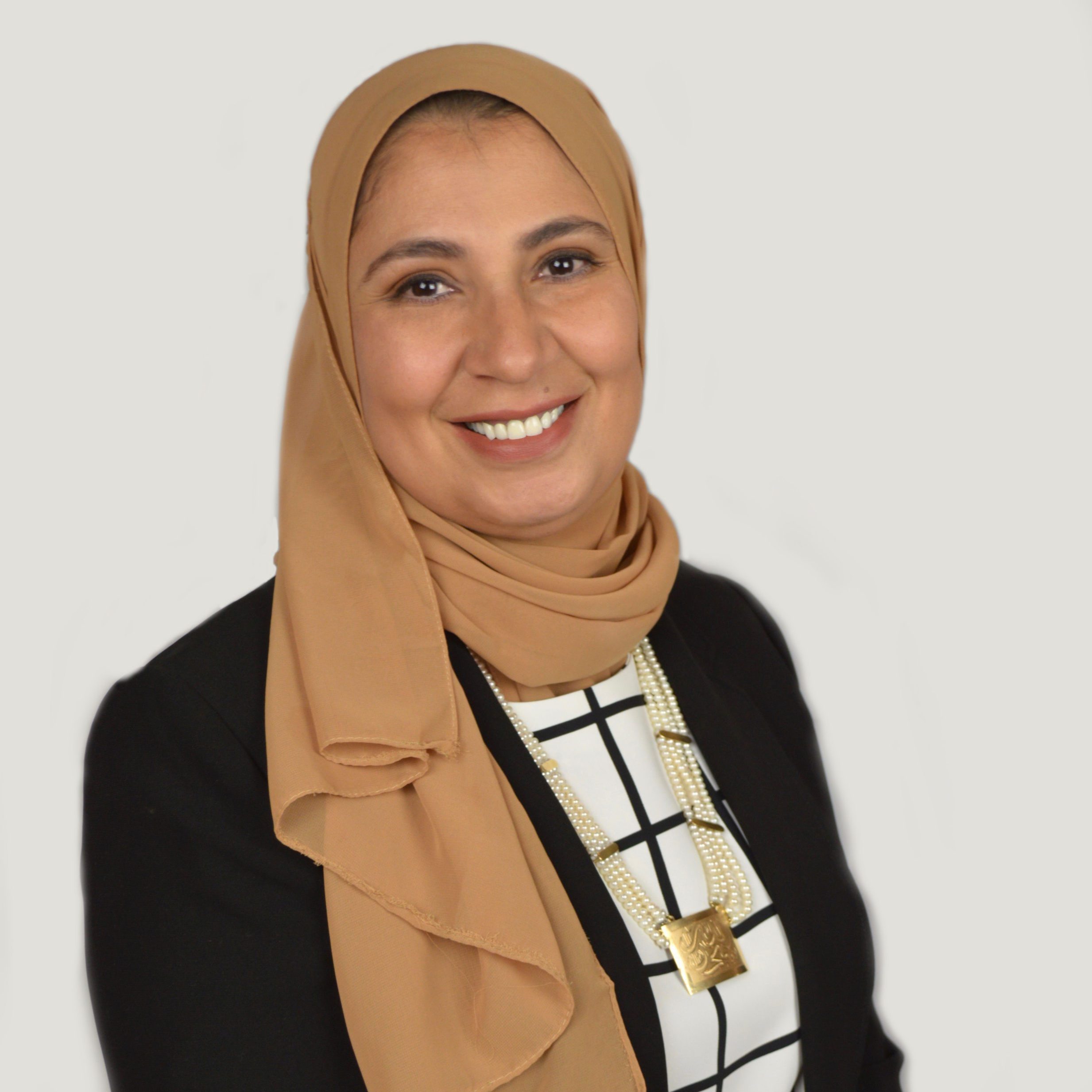 Girl Scouts
Program Co-Manager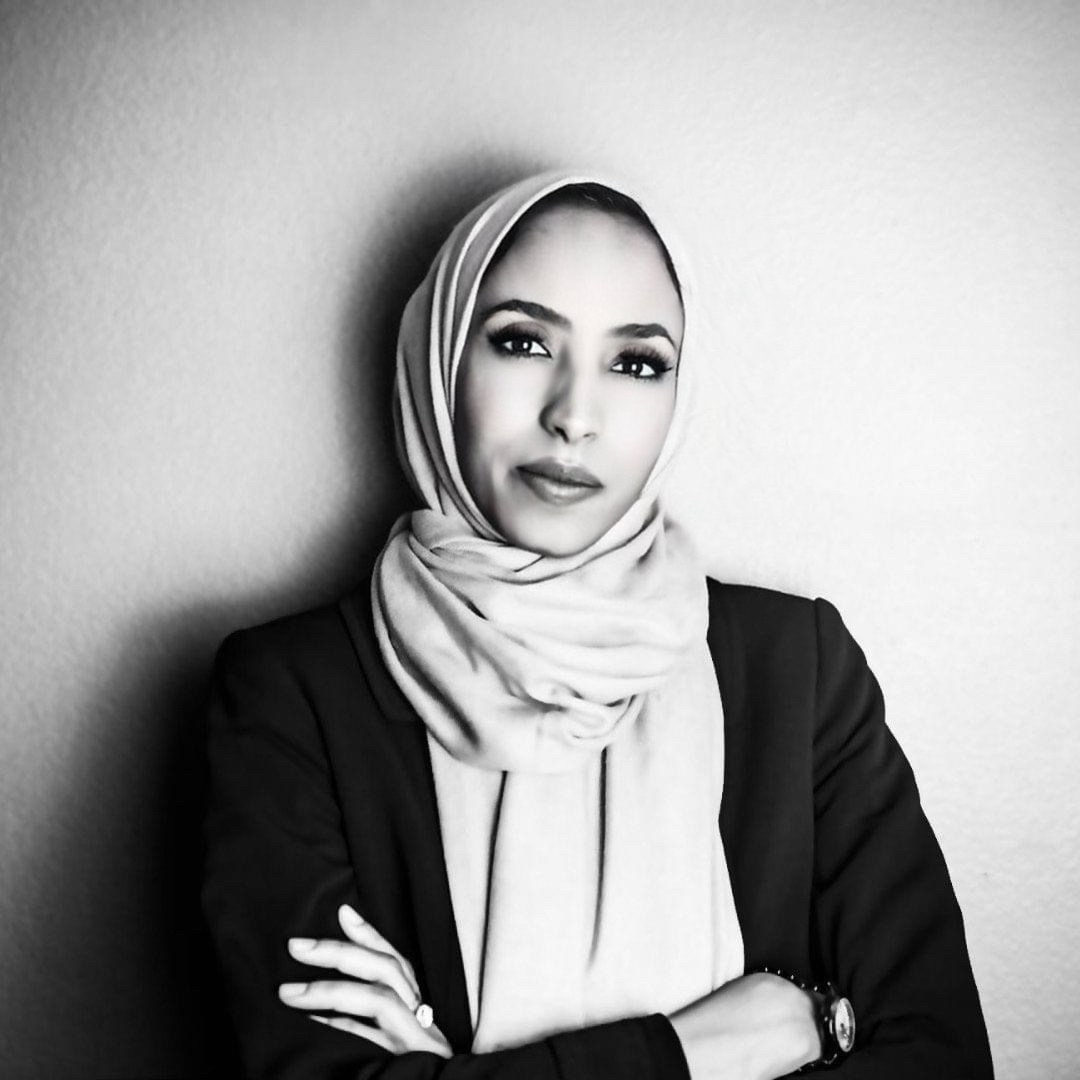 Girl Scouts
Program Co-Manager
Silver | Seniors Coordinator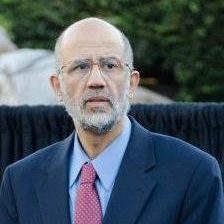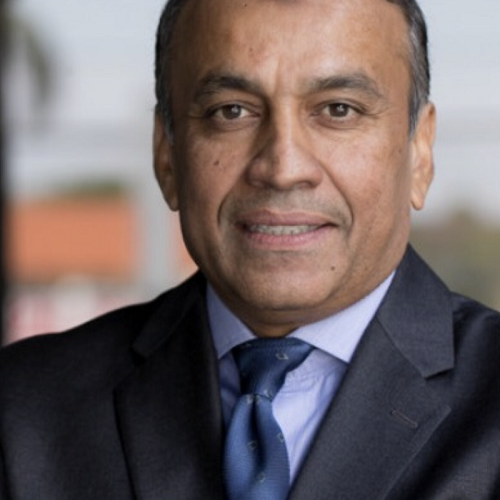 Board Member | Vice President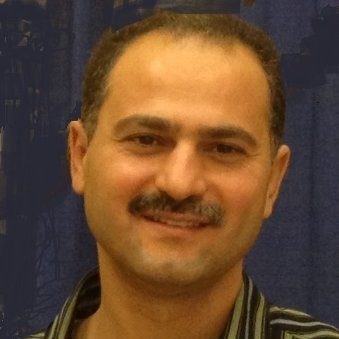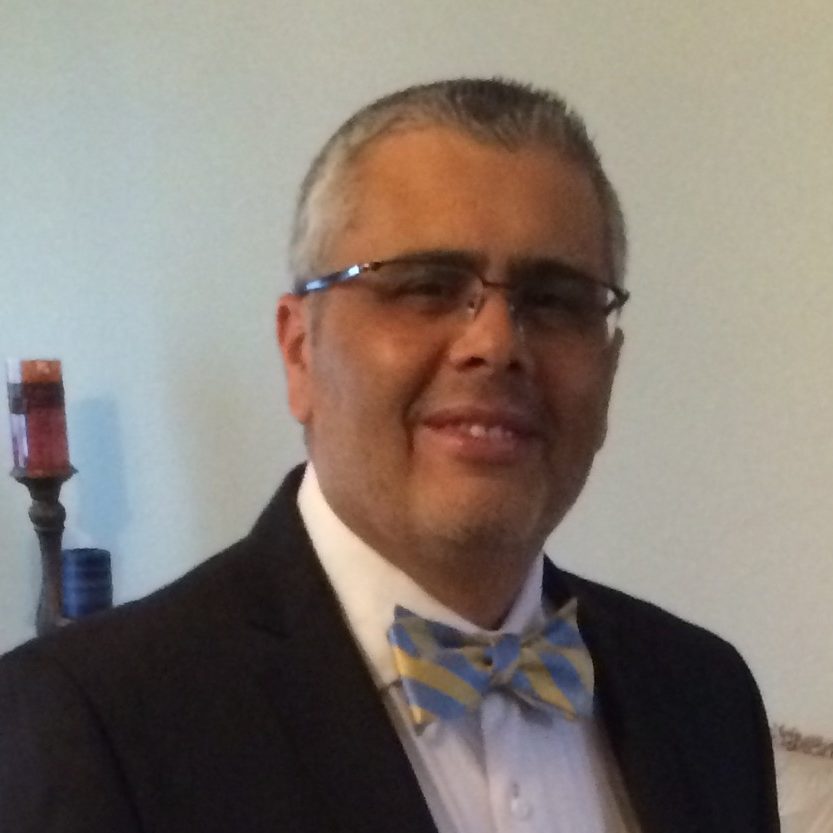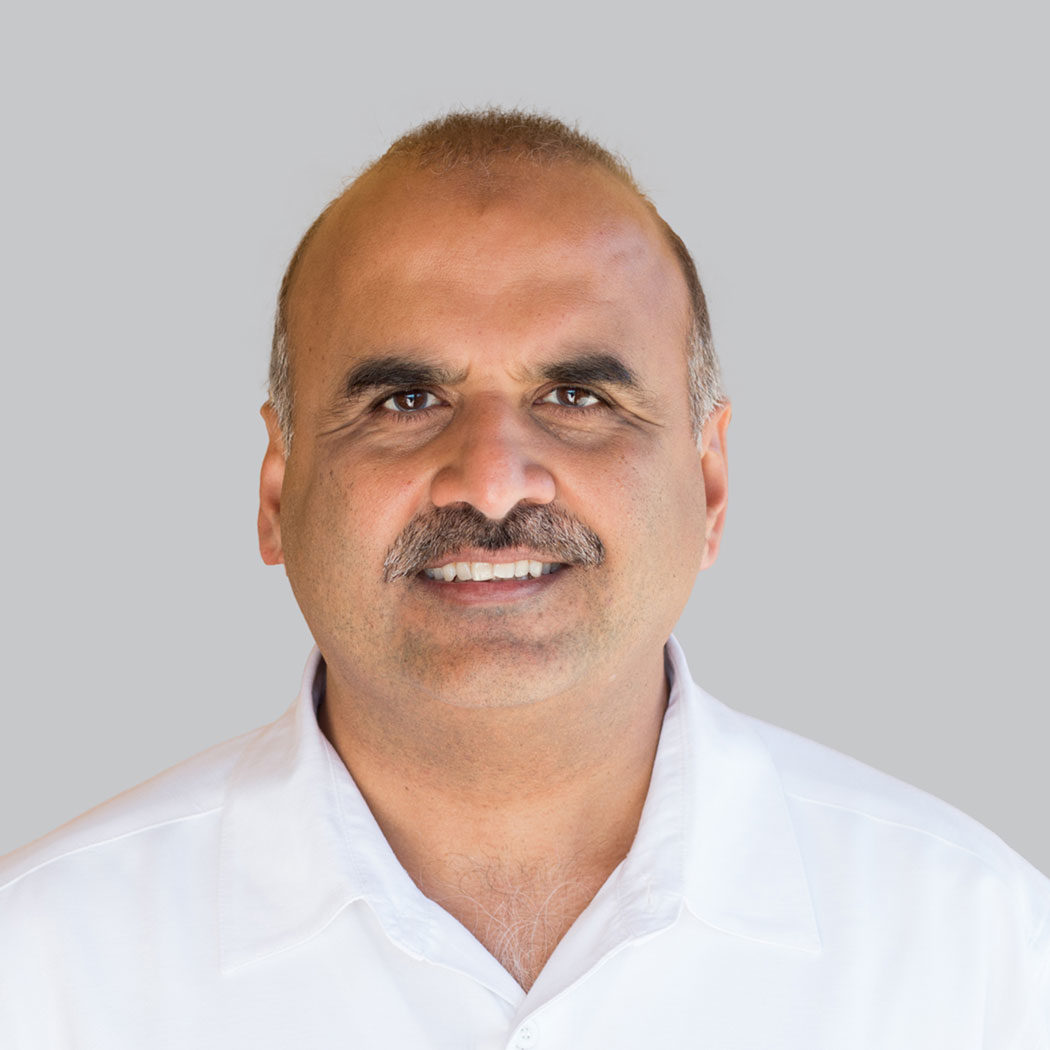 For jobs at the Meridian Qube, email info@meridianqube.com