Encouraging Muslims of all ages to develop a love for the Qur'an by learning how to read, recite, memorize, and understand the Qur'an is the main objective of the Qur'an Institute.
QUALITY QUR'ANIC RECITATION
Whether reading Qur'an by itself, reciting it in prayer, or memorizing it - every Muslim has the duty to learn to recite the words of Allah properly without making mistakes that may result in changing the meaning. For this reason, Qur'an Institute has a strong emphasis on pronunciation. 
The better your recitation is, the more you will enjoy it. We hope to help you achieve this enjoyment and serve as a beacon to connect your heart with the Qur'an. The program is well-equipped to produce huffāth and training Qur'an teachers who can graduate to teach others in the community.

FREQUENTLY ASKED QUESTIONS
All you need to join QI is a desire to learn how to read the Qur'an with proper pronunciation. You do not need to know the Arabic alphabet.
QI provides financial aid options. Please contact the office for more information: quran@iioc.com.
QI strives to maintain quality. Our program thrives on individual instruction, so we keep class sizes small.
We recommend that students practice daily in order to progress and excel.
We recommend modest and loose clothing for boys and girls. Girls are highly encouraged to wear a headscarf.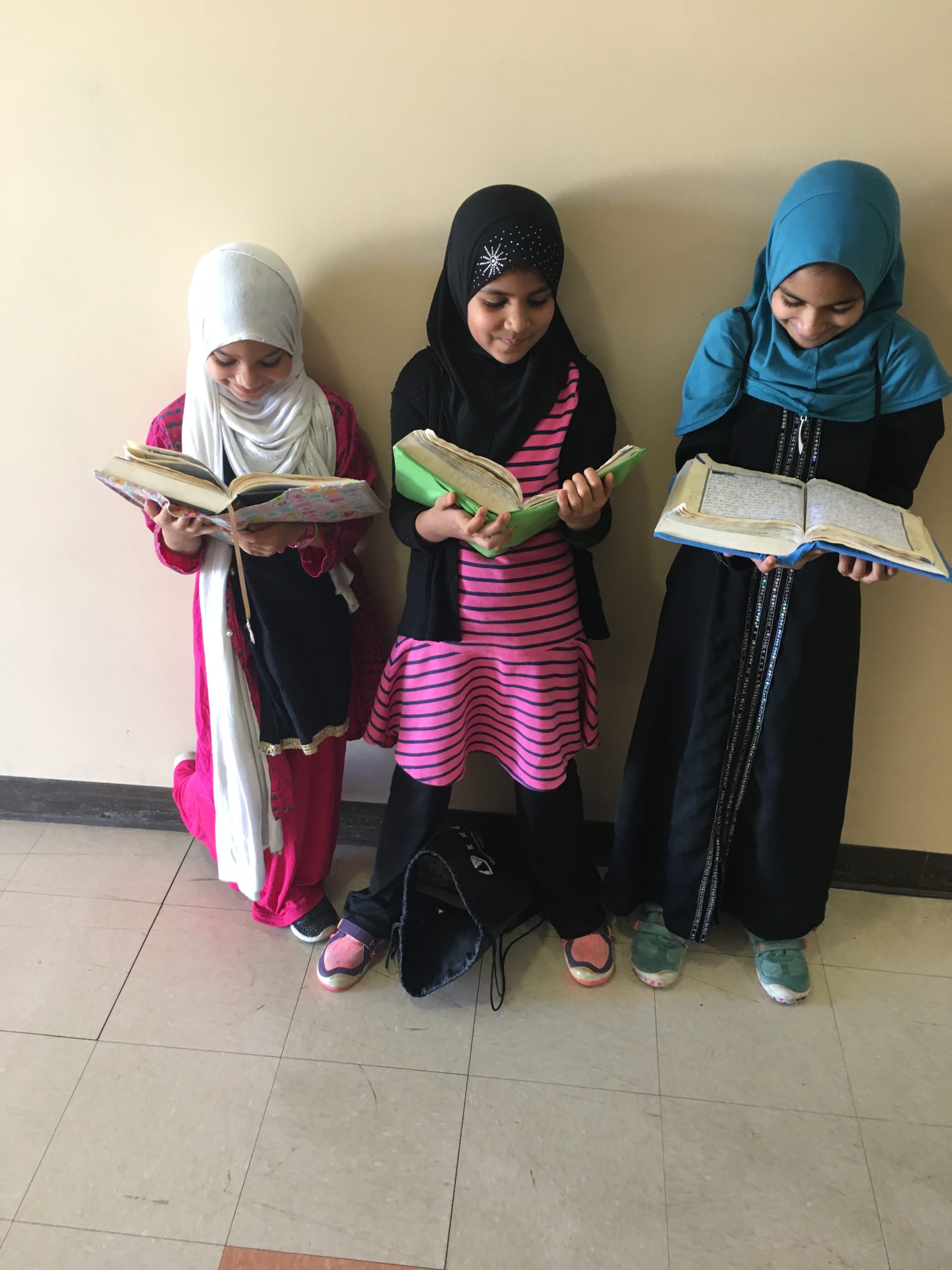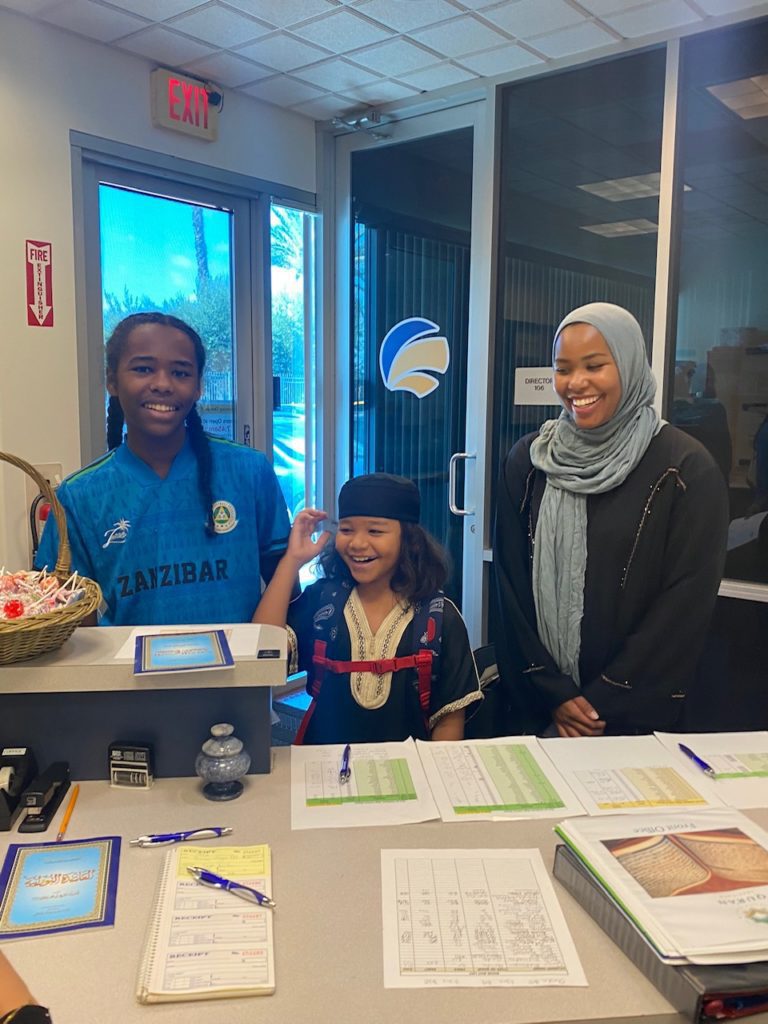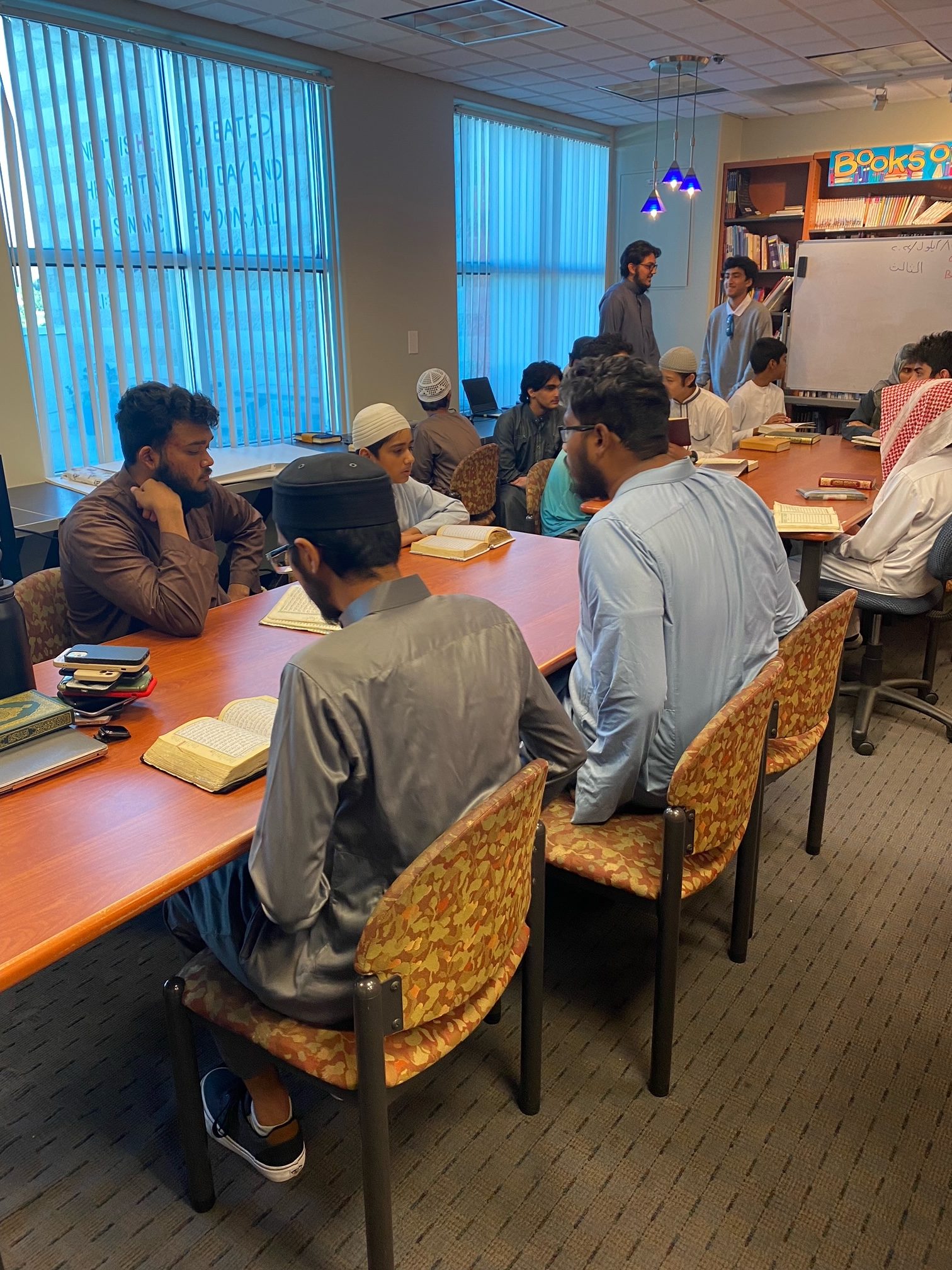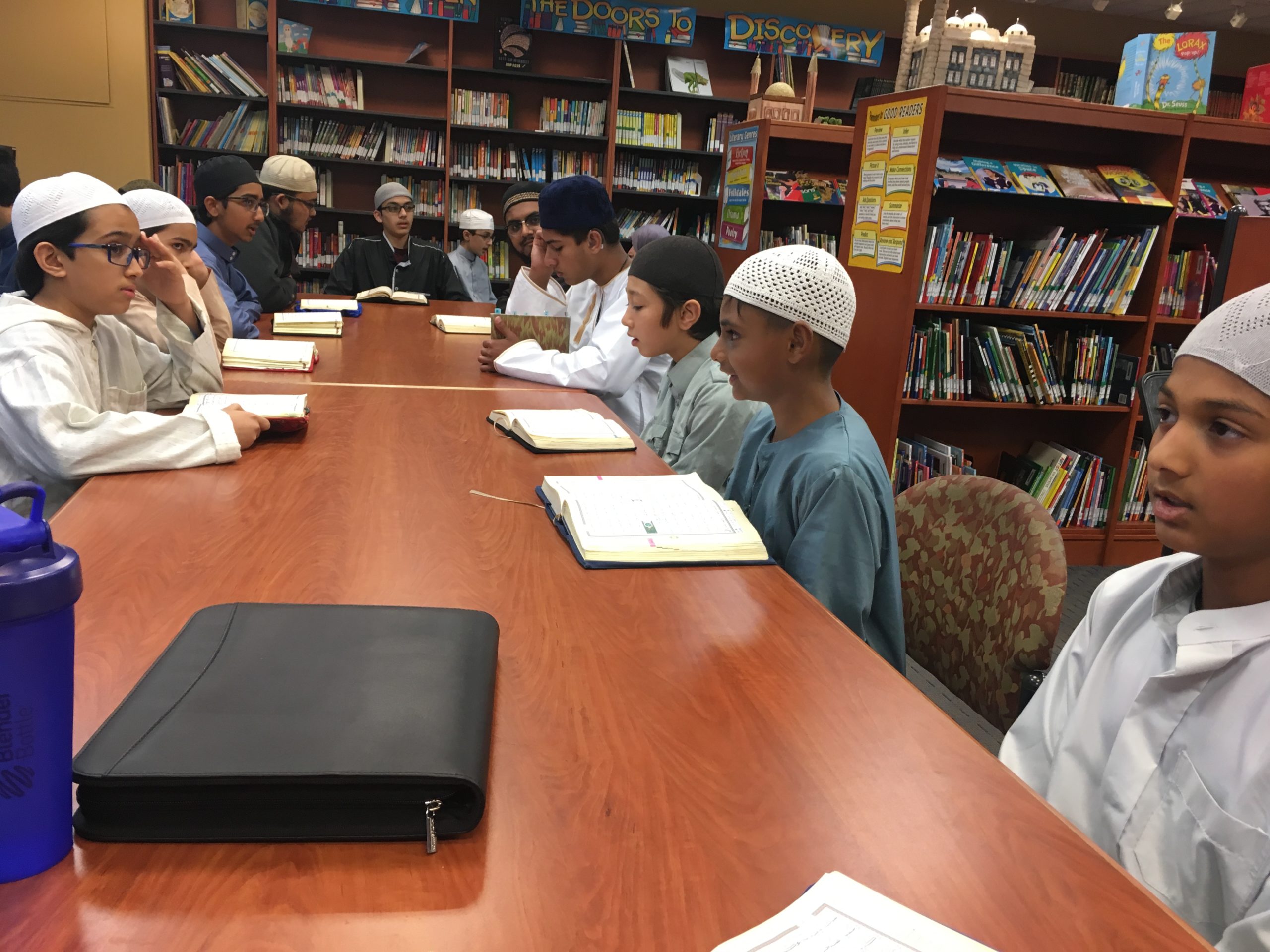 BRIEF OVERVIEW AND HISTORY
One of the main objectives of Qur'an Institute is to inculcate a love of the Qur'an in the hearts of our students. In addition to making the in-class experience as positive as possible with sticker charts, gifts, and smiles, we also host: 
Annual field trips

Eid gatherings 

Annual celebration in recognition of students who have achieved important milestones such as finishing their Qai'da book or memorizing a certain portion of the Qur'an

Annual Qur'an competition in Ramadan for students of all ages and levels.
From children to teenagers, working professionals to mothers and fathers, and advanced hifth students, Qur'an Institute (QI) serves more than 200 students of all ages and levels.
By the blessings and mercy of Allah, QI launched in 2009 as a Monday/Wednesday after-school program with only eight students. Initially held twice a week, the Qur'an reading and pronunciation program expanded to three days a week, with occasional classes on tajweed theory. 
In 2010, we added an evening hifth-exclusive program for advanced students. In 2013, we started a word-for-word translation class, Understand the Qur'an taught by Dr. Nasreen Khan. QI also offers a unique Teachers Training course taught by Ustatha Badia Khazaal, in which current and aspiring teachers study tajweed in depth, practice its application, and learn effective teaching strategies.
ABOUT OUR DIRECTOR: USTADHA BADIA
Ustādha Badia Khazaal has been a Qur'ān reading, pronunciation, and memorization teacher across Southern California for more than 20 years. Her ijāzahs in Qur'ānic recitation connect her to the shortest chains of transmission in the world. Her teachers include Shaykh Khaled Barakat, Shaykhah Rehab Shuqaiqi (Dr. Ayman Suwayd's wife), Shaykh Moheb, Shaykh Muhammad Yunus al-Ghalbaan, Shaykh Hasan Abunar, and many others. She also received a special certificate of recognition for her recitation from the Shaykh al-Qurra' of Lebanon, Shaykh Bilal Baroudi and the Grand Muftī of Lebanon.
Ustādha Badia currently serves as the head of the Qur'ān Institute at the Islamic Institute of Orange County in Anaheim, California where she runs the hifdh program, Qur'an reading classes for all levels, and teacher training seminars. She also teaches specialized courses in advanced tajwīd topics covering makhārij, ṣifāt, and the explanation of famous Arabic poems related to tajwīd. She is well-known in the area for her expertise in Qur'ānic pronunciation, and she is frequently requested to judge Qur'ān competitions.
PARENT & STUDENT TESTIMONIALS
For general inquiries or financial aid, please contact:
quran@iioc.com | 714-533-6273